Become a Layerloop Reseller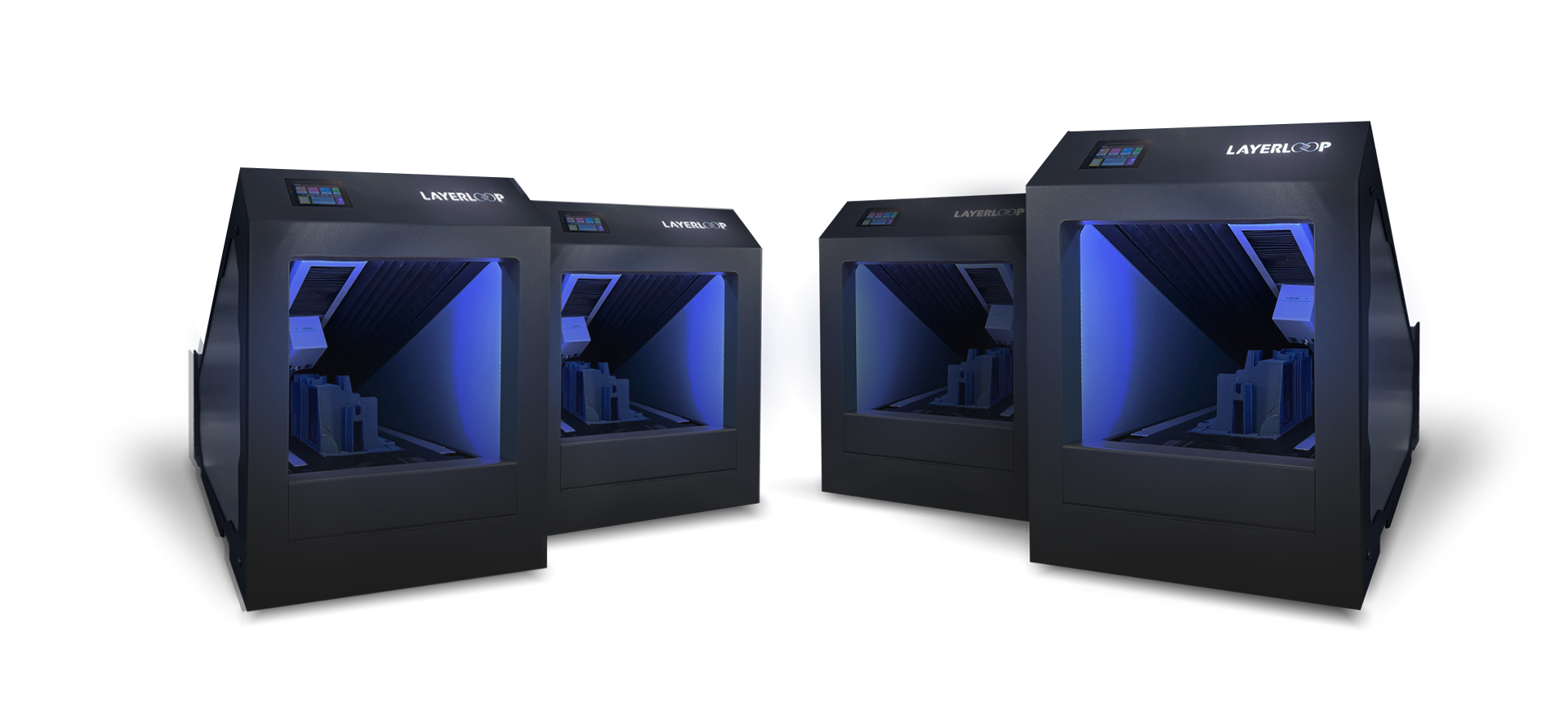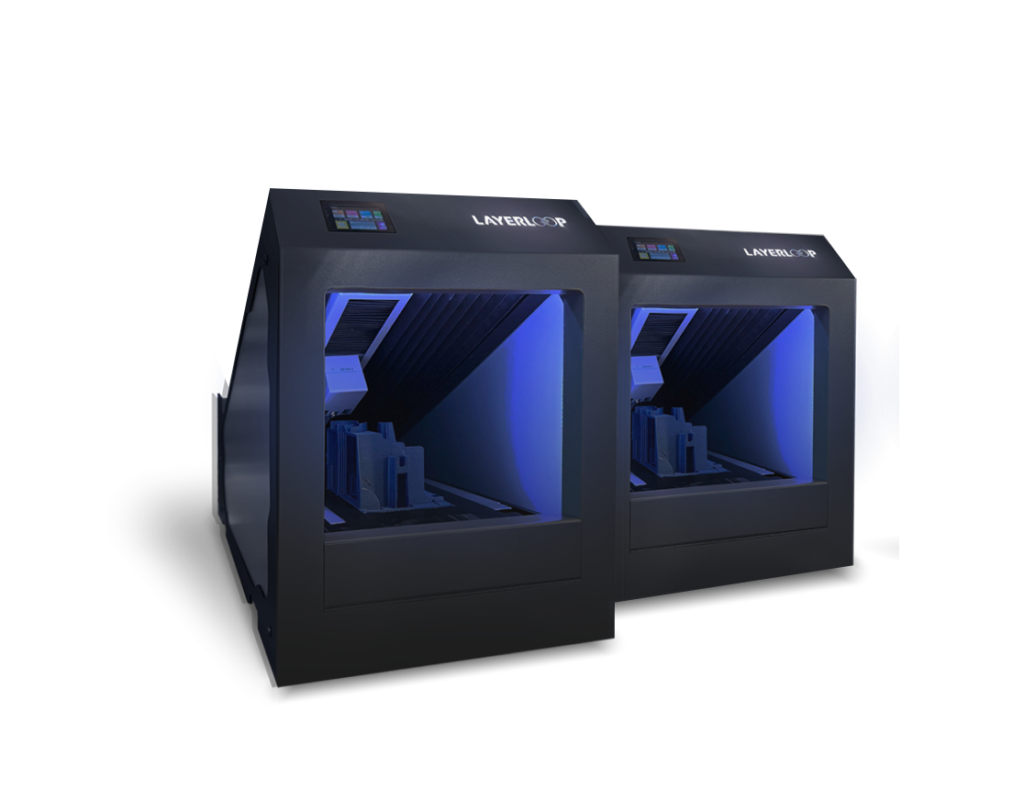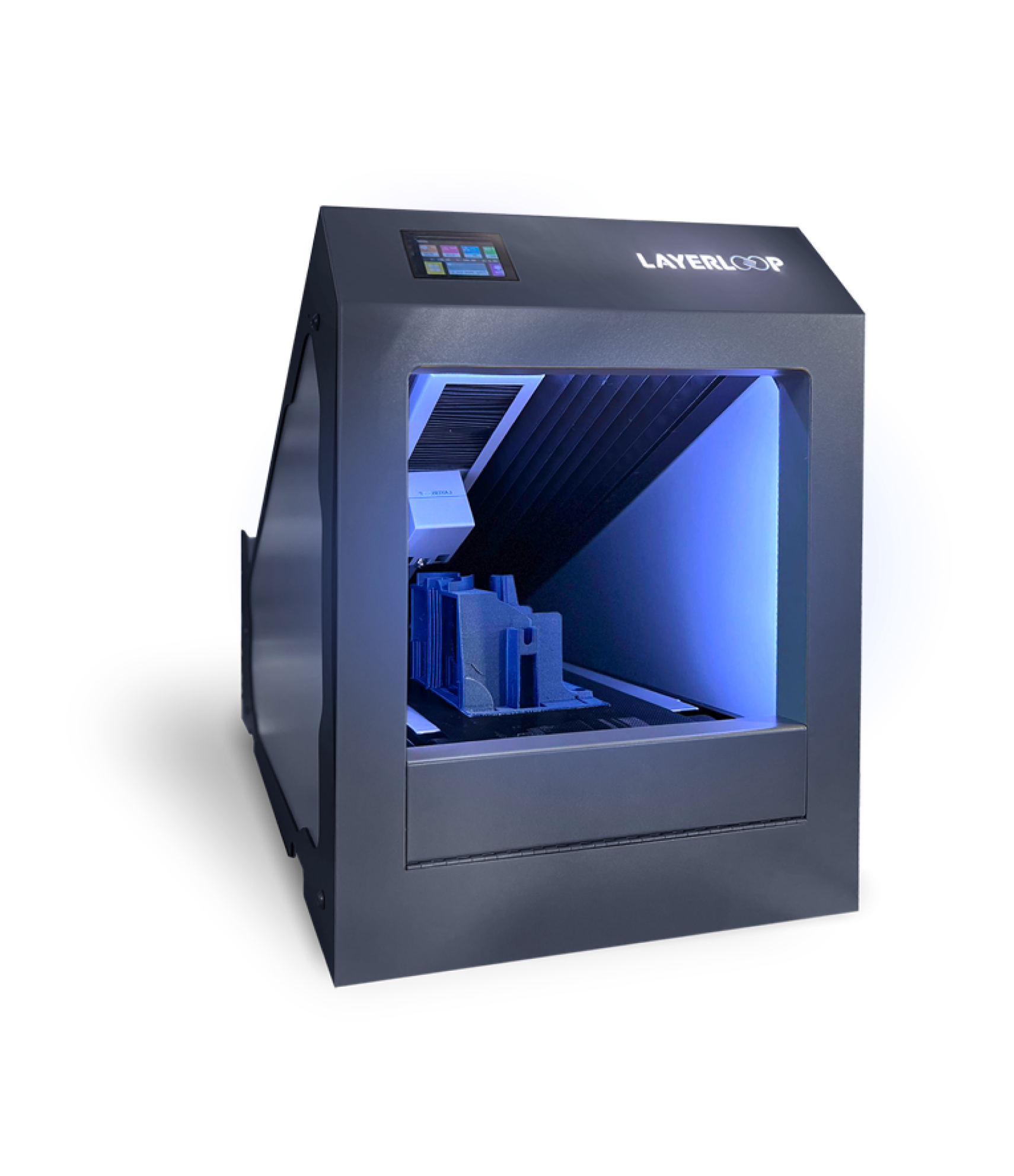 Layerloop is the world's first 3D printer capable of mass-producing objects integrating tags RFID o NFCthrough a printhead proprietary and patented. 
Part of the technological focus of this system has been directed towards the conversion of 3D printing to a desktop system for the mass production of small batches in a wide range of polymers and engineering plastics, up to carbon fibre composites.
📍Smartlab Industrie 3D, Manufacturer and distributor of 3D printers.
📍Alfacod, system integrator in the field of automatic identification and automatic data capture.
📍Iride Italia, automatic identification and office products.
📍Finlogic SpA, System Integrator traceability and automatic identification.
📍Ecoprint Sas, Smart Printing Solutions in Ragusa and throughout Sicily.
📍Nido 3D Printing, Tecnologie e soluzioni di stampa 3D, Roma 
📍 SI3D - Messina , Reseller of 3D technologies
📍 3DP Services, Reseller of 3D printing technologies and solutions, Venice
📍FD Code, Rivenditore tecnologie 3D, Lombardia
Do you want to become our dealer?
With Layerloop say goodbye to large printers for industrial-scale 3D part production. 
Fill in the form and become a reseller of Layerloop, the world's first desktop 3D printer for industrial production.
was realised by
Smart lab Industrie 3D Finlogic S.p.A
Registered Office: 
Bari, Via Calabria 12 - Z.I.
70021 Acquaviva delle fonti (Bari)
Entered in the register of innovative start-ups
Subsidiary of the Finlogic Group SpA
Affiliated Locations: Bari, Teramo, Molfetta, Reggio Calabria
Mail: info@smab3D.it
Tel: 080 8890568