Become a Layerloop Reseller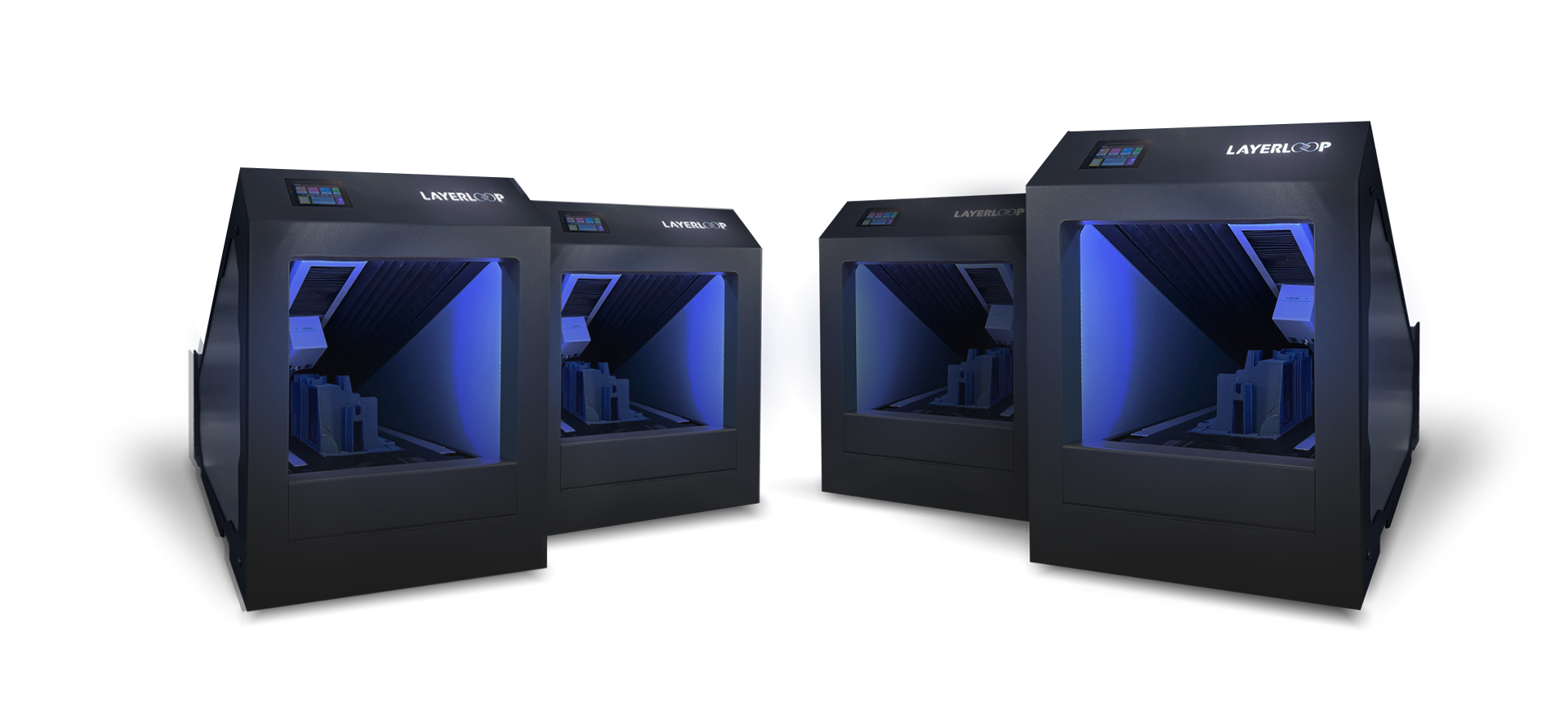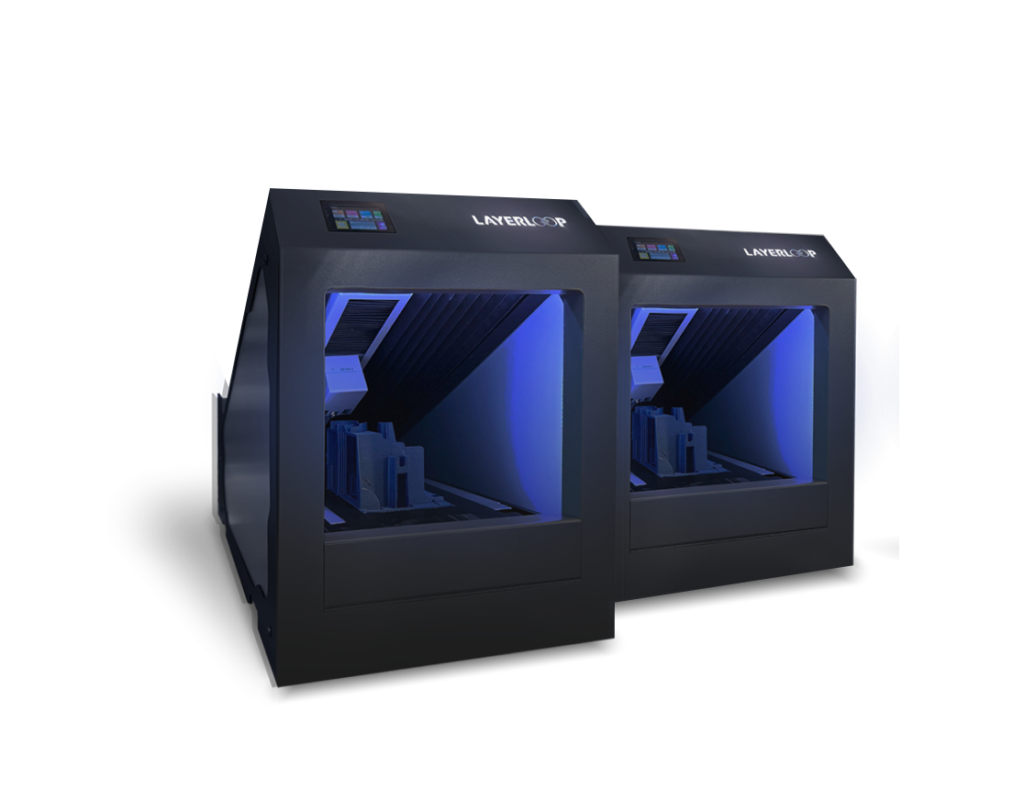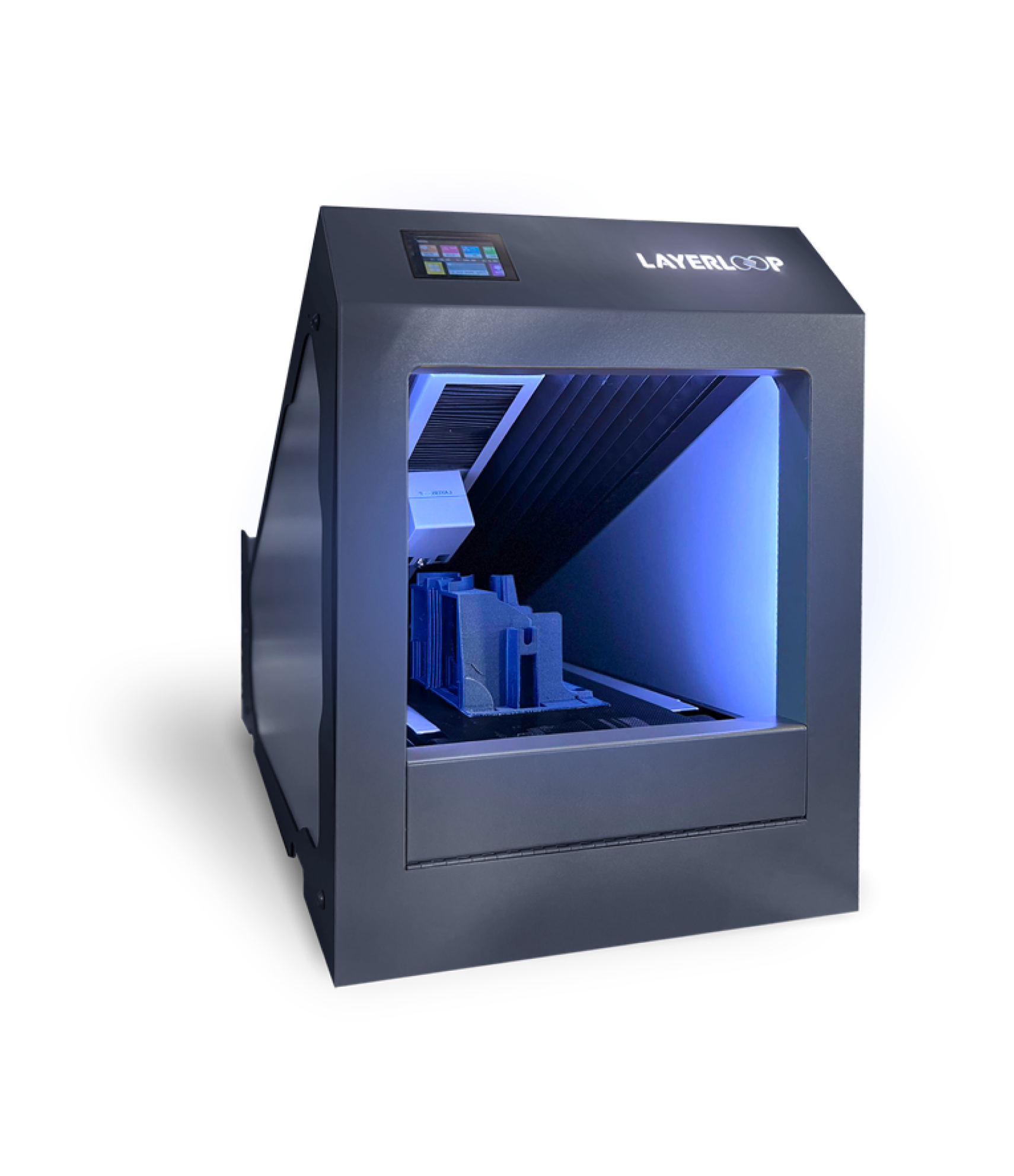 Layerloop is the world's first 3D printer capable of mass-producing objects integrating tags RFID o NFCthrough a printhead proprietary and patented. 
Part of the technological focus of this system has been directed towards the conversion of 3D printing to a desktop system for the mass production of small batches in a wide range of polymers and engineering plastics, up to carbon fibre composites.
Smartlab Industrie 3D, Manufacturer and distributor of 3D printers.
Alfacod, system integrator in the field of automatic identification and automatic data capture.
Iride Italia, Automatic identification and office products.
Finlogic SpA, System Integrator traceability and automatic identification.
Ecoprint Sas, Smart Printing Solutions in Ragusa and throughout Sicily.
Nido 3D Printing, 3D Printing Technologies and Solutions, Rome 
📍 SI3D - Messina , Reseller of 3D technologies
Do you want to become our dealer?
With Layerloop say goodbye to large printers for industrial-scale 3D part production. 
Fill in the form and become a reseller of Layerloop, the world's first desktop 3D printer for industrial production.
was realised by
Smart lab Industrie 3D Finlogic S.p.A
Registered Office: 
Bari, Via Calabria 12 - Z.I.
70021 Acquaviva delle fonti (Bari)
Entered in the register of innovative start-ups
Subsidiary of the Finlogic Group SpA
Affiliated Locations: Bari, Teramo, Molfetta, Reggio Calabria
Mail: info@smab3D.it
Tel: 080 8890568